OVER 23,000 HCG Patients!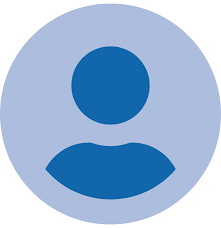 B12 Injections, LipoTropic Injections
So far I love my experience with new beginnings. I used them in 2018 and had great success, but 2020 with COVID I lost all control and gained the weight back. I am trying to start new this year.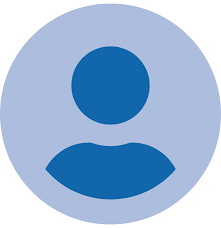 Danielle Jurnak
Pennsylvania
Anti Aging Cream, B12 Injections, LipoTropic Injections
I love the convenience of New Beginnings Medical! My time is split between Florida and Pittsburgh so being able to order my products online and have shipped to me in Pittsburgh is greatly appreciated. The products are great and shipping is quick.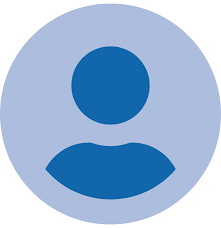 Antoinette Latella
Florida
B12 Vitamin Injections
Staff very helpful when I needed help with my order and all products I have used are awesome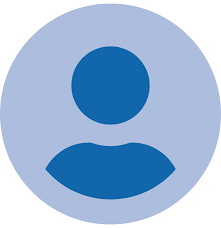 Mary McKiernan
South Carolina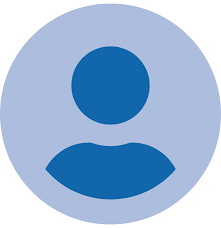 Lyndsay Polycranos
Georgia
Anti Fungal Solutions, B12 Vitamin Injections
Glutathione Injections, LipoTropic Injections
I have worked with New Beginnings for nearly 6 years! I've made wonderful friendships along the way & have had much growth & development with health & wellness. I successfully completed HCG & lost nearly 90 lbs thru P2 & P3! My weight gain happened after a car accident where I lost sight of my health & nutrition goals that were ALWAYS a priority before.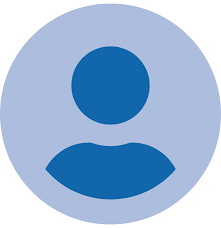 Bella Phentermine
This medication makes it so easy to feel filled quickly. I'm not as tempted to eat at night and seem to be ready to go to bed earlier.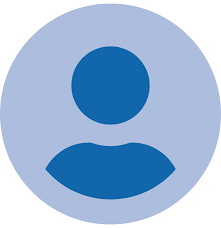 Glutathione Injections, LipoTropic Injections
Hello, I am still a beginner, however positive results are definitely happening. I have noticed my hair looking better, my nails are a lot stronger, my energy level has increased, and I lost 5 pounds, not a lot but is happening. Definitely, I will continue the treatment and in the future, I will keep making updates on my positive progress.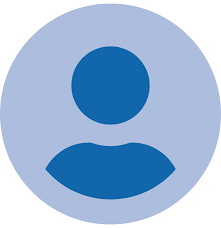 Joleen and the team are always so friendly and responsive and I find their products to be very effective.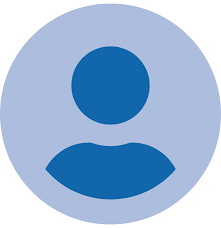 Bella Phentermine
You make it very easy to understand and to order. My husband and I are returning Patients for the 3rd or 4th time.
Thank you for your great customer service!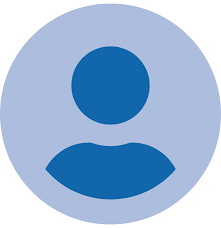 B12 Vitamin Injections, LipoTropic Injections

Been a New Beginnings customer for 5 yrs and hands down they are THE BEST. I've never been disappointed in treatments, products. Not too mention, they truly have the very best staff for Treasure Coast!! Thank you New Beginnings 😊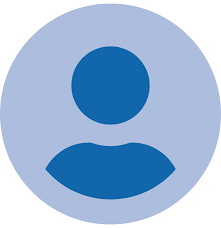 Bella Phentermine
Fast and easy to deal with. Good communication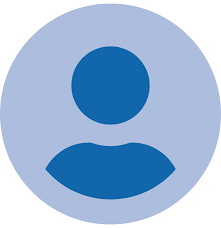 Bella Phentermine
Joie in Customer Service was lovely to work with. She answered all my questions and made sure I understood the ordering process and scheduled my doctor phone consult. Dr. Zelikovsky was very through explaining the process once I received the medication. I have already had positive results from taking the medication and have referred friends.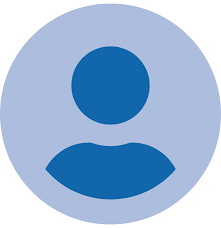 B12 Vitamin Injections
Knowledgeable and friendly. Joie is great. Highly recommend this company