BIOTIN INJECTIONS (Vitamin "H")
Healthy Skin and Luxurious Hair and Nails!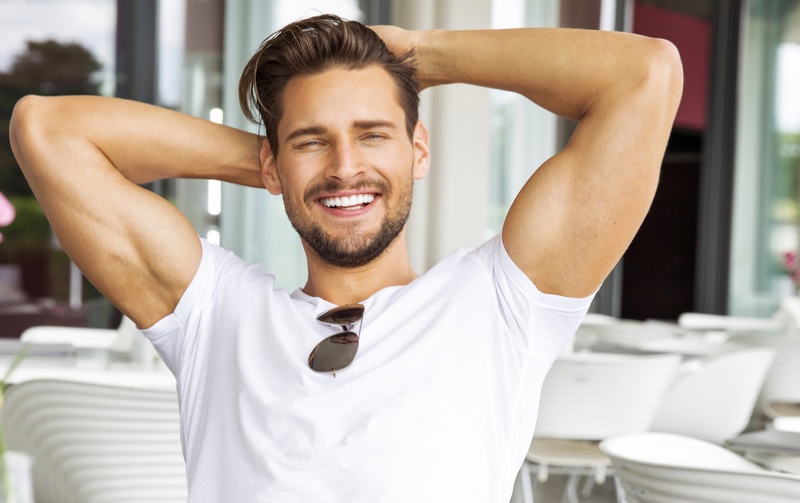 Youthful Hair, Nails and Skin.
Biotin injections are used for the improvement of fine, fragile or thinning hair and brittle nails, as well as, a whole host of additional benefits. 
The major benefit of Biotin however, is its ability to strengthening hair and nails.
Infact, Biotin was found to benefit 91% of patients with hair loss and brittle nails in recent studies.
Biotin Injection Benefits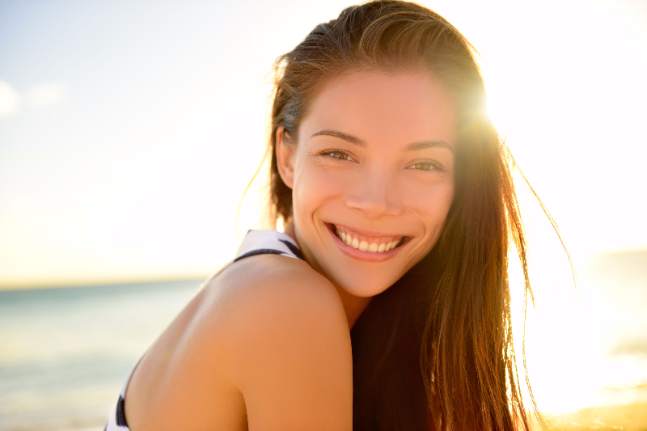 New Beginnings Medical offers Biotin injections used to treat fine, brittle, or thinning hair, as well as brittle nails. Biotin is an important component of the natural hair manufacture process, since it is required not only for the growth of new hair, but also for the overall health of the skin and nails.
Biotin is a B vitamin found in foods such as eggs and liver. However, you'd need a lot of eggs and liver to get the 5mg of biotin you'd need for good hair and nails. Without adding calories or having to eat liver, a biotin supplement can provide your body with the appropriate quantity of biotin to encourage hair development and prevent hair loss.
It belongs to the B-vitamin family. It helps with fats, carbohydrate, and protein metabolism. It is important in energy metabolism and serves as a crucial component of numerous enzymes.

Order
Order our Biotin injections below, then use our secure platform to safely checkout .

Consultation
Free consultation with a licensed Medical Doctor in your State to discuss, approve & order.

Delivered
If approved, products are quickly shipped to your residence from a licensed U.S. Pharmacy.
You will not be billed until you are approved for a prescription.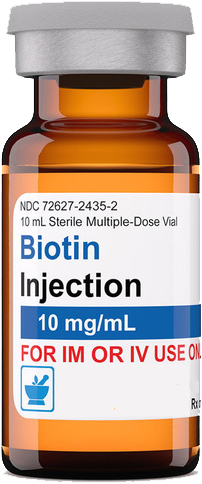 Are you ready to finally ready to bring your hair nails and skin back to your youth?