Semaglutide for Weight Loss
With the help of Semaglutide, you
finally lose weight and keep it off!
Can't find Wegovy™? Try Semaglutide!
Semaglutide is the active ingredient in Wegovy™
HOW DOES SEMAGLUTIDE WORK?
Semaglutide is an injectable prescription medication (GLP-1) for adults with obesity or overweight (excess weight) who also have weight-related medical problems.
Glucagon-Like Peptide-1 (GLP-1) targets areas of the brain that regulate appetite and food intake. The medication dose must be increased gradually over 16 to 20 weeks to 2.5 mg once weekly to reduce gastrointestinal side effects.
SEMAGLUTIDE
Gradual Increase 16 to 20 Weeks
Semeglutide Injections + Supplies

One vial 1mg/ml for weeks 1-9

One vial 2.5mg/ml for weeks 10-16

One vial 2.5mg/ml for weeks 17+

Dispensed From Large U.S. pharmacy

Free & Ongoing Medical Support
This medication is used by certain overweight people (BMI >27), such as those who are obese or have weight-related medical problems. Losing weight and keeping it off can lessen the many health risks that come with obesity, including heart disease, diabetes, high blood pressure, and a shorter life.
Semaglutide (GLP-1) is similar to a natural hormone in your body (incretin). It works by controlling your appetite.
Semaglutide is not a stimulant, non-habit forming and is clinically-proven to be the most effective medications for long-term results. It work on the same receptors as powerful, naturally-occurring GLP-1 hormones that exist in your body.
GLP-1s are different from older classes of weight loss medications (like phentermine) because they work on key underlying metabolic pathways to support sustained weight loss, not a quick fix.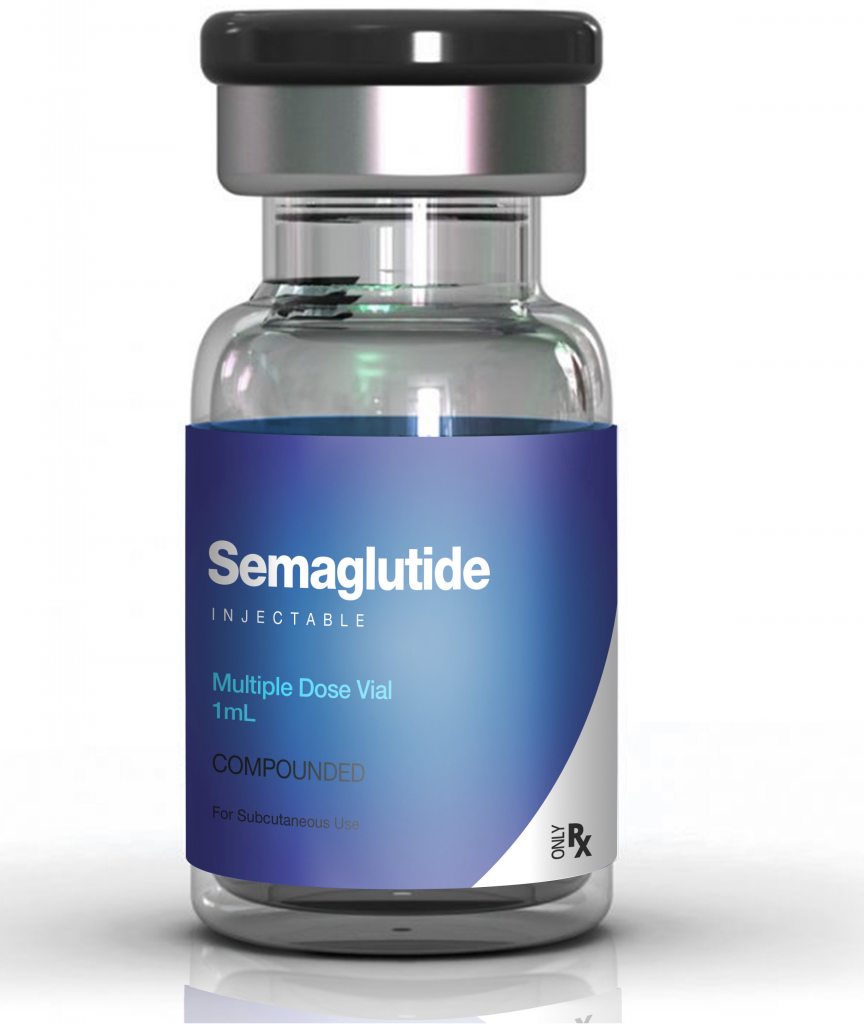 Semaglutide Dosing Schedule
Your weight loss journey using Semaglutide will be divided into 4 stages. It takes up to 10 weeks to reach a therapeutic level where you will be at the full dosage for maximal weight loss. The beginning is Stage 1, where you order, fill out a simple medical questionnaire, meet with our U.S. based Doctor to determine the appropriate dosages.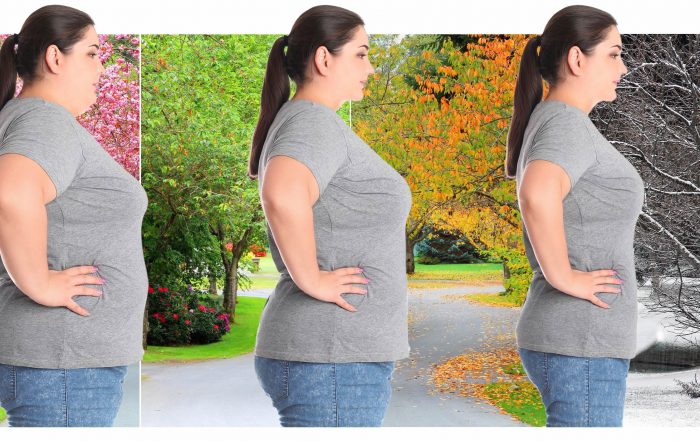 Starting Phase
Starting Slow
Initial Order and Dr. Consult

Gradually increasing levels
Loading Phase
Building Up Levels
Continuing to build levels

Noticing more weight loss
Maximum Dose
Maintain Therapeutic Level
Typical Semaglutide FAQ's
With over 23,000 Weight Loss patients and counting…