The Treasure Coast's #1 Provider For
Medically Supervised Weight Loss.
We provide you with a stress-free and private experience.
Our specialists have the personal and professional experience to answer any of your questions or concerns!
Dr. Simeons HCG Weight Loss Diet Protocol
With over 23,000 patients and counting…
Don't just take our word for it, Hear what our Patient's have to say!
HCG PROTOCOL FOR WEIGHT LOSS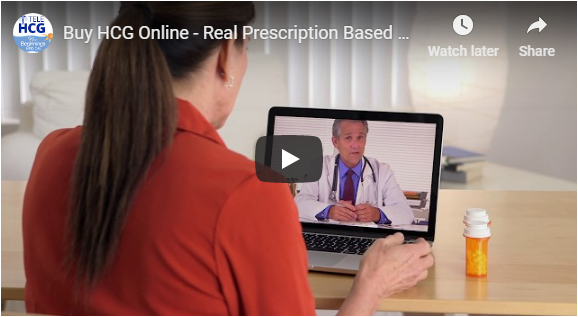 The HCG protocol is fast becoming the go-to weight loss plan. There are a number of reasons that contribute to being overweight, and none is particularly easy to conquer.
For some it may be hereditary, while for others it could be caused by a stressful or sedentary lifestyle. If you find yourself either wanting or needing to lose weight, the HCG protocol is an effective alternative that delivers outstanding results.
The HCG (human chorionic gonadotropin) protocol is a revolutionary weight loss plan that is able to provide rapid yet sustainable and safe weight loss effects.
Our HCG protocol plan here at New Beginnings combines VLCD (very low calorie diet) and either HCG injections or sublingual pills. This minimally invasive diet reduces your food intake to 500 calories a day, which can result in the loss of up to 1 pound per day. During the diet, your metabolism is reset, which paves the way for sustainable long-term weight loss.
The HCG hormone produced by women during pregnancy is linked to the natural suppression of one's appetite. It also aids the body in feeding a baby with the body's fat stores that results in weight loss, if properly administered.
The unique effects of this diet plan decreases the sensation of hunger, depression, moodiness, as well as fatigue. The benefits of an HCG-hormone protocol also extend past weight management.
Some of the reported additional advantages put forth by the HCG protocol include the following:
The creation of healthier and more appropriate eating habits resulting in a lower risk of gaining back rebound weight

The results are quick with plans ranging from between 1 to 2 months

An improved metabolism that's more conducive for weight loss

Weight loss that results in a better physical appearance and body shape

Improved overall health (i.e. reduced pain in the joins, better blood sugar levels, etc.)

It's an effective plan for almost everyone

Minimal requirement for exercise

An increased feeling of self-confidence and body image

More energy and better overall flexibility and movement
These are just some of the potential benefits that come with an HCG protocol plan.
If you are interested to know more about our various advanced medical solutions that can help you achieve your health, beauty, and wellness goals, don't hesitate to contact us through our website or by calling us at (877) 424-9994.
The solution to your goal is never more than a click or phone call away. We look forward to hearing from you soon.
What Patients Say
I am at my high school weight again. Thank you New Beginnings.
I LOVE LOVE LOVE New Beginnings and HCG. Both have changed my life.
I love Joie and New Beginnings. The best possible customer service.