WELCOME TO NEW BEGINNINGS MEDICAL
Improves weight loss by speeding up the metabolism and elimination of fat.
The Dedicated Team that Cares
At New Beginnings Medical we know there are alternative locations that someone can choose.
That is why our staff's strength, in addition to their medical background, is that they are caring people! It is not just a business, it is how we approach life. Our Medical Doctors are certified specialists in their fields and love the positive feedback they receive from our patients.
New Beginnings Medical specializes in providing an advanced Medical Solutions to achieve the greatest personal enhancement, whether it be in weight loss or our other patients.. Our years of experience with thousands of patients, tells us we are doing what is necessary to achieve a patient's success. Their confidence in us is why more than half of our patients are through recommendations of satisfied patients.
To provide a safe and cost effective medical solution to our patient's issues and utilizing the latest pharmaceutical technology available. Our Vision is make available to all patients a fast, economical and medically approved method to obtain the products we offer. Our Values are to be of service; remain open to innovation and treat every patient with dignity, respect and compassion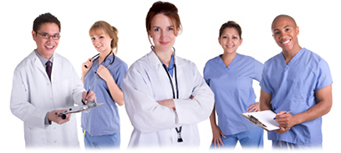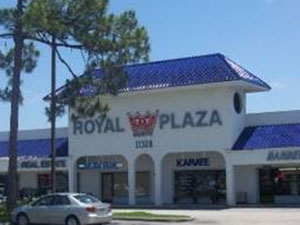 New Beginnings Medical, LLC started the HCG program while a part of an outpatient Detox center in Royal Palm Beach, FL. As patients were being Detoxed from various drugs and alcohol, we found them gravitating to another addiction – food. Patients weight began to increase at a significant rate. Our then Medical Director was familiar with a European Diet that was the rave during the 1960's and 70's. It was called the HCG Protocol. We tried the diet on our staff and on willing patients. The results were amazing, and we started advertising the Program to the general public. The business grew and we moved to a separate facility in West Palm Beach, FL.
With the business continuing to grow we opened an office in Palm Beach Gardens, FL and hired our own Medical Director.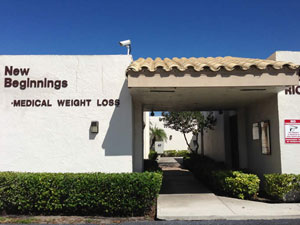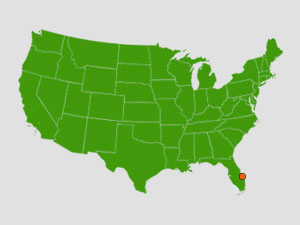 Again business continued to grow and we expanded into the Stuart and Port St. Lucie, FL areas. Also, Licensee's were set up in Ft. Myers, FL and Woodland & Clovis, CA.
We expanded further and opened a clinic in Vero Beach, FL.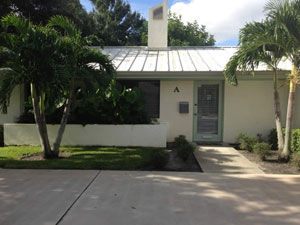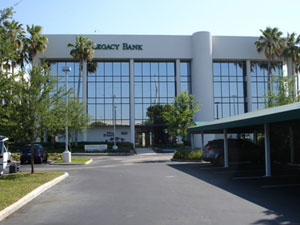 To further meet demand we opened a clinic in Boca Raton, FL.
We expanded upon our HCG Gourmet Cookbook and introduced our Maintenance manual to assist our patients post HCG Protocol.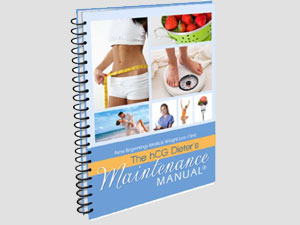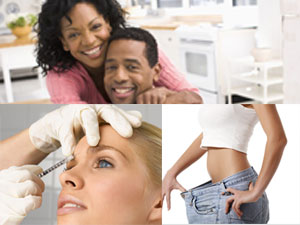 The HCG Protocol became the #1 diet in the country and competition began to sprout up everywhere. We decided to expand the business to more than just HCG. We hired two Nurse Practitioners who were Certified in Cosmetic products such as Botox, Juvederm, and Latisse. We also expanded into the men's world of Testosterone Therapy. We hired a Medical Director with years of experience in all these areas and started advertising our new services.
It is a long established fact that a reader will be distracted by the readable content of a page when looking at its layout. The point of using Lorem Ipsum is that it has a more-or-less normal
It is a long established fact that a reader will be distracted by the readable content of a page when looking at its layout. The point of using Lorem Ipsum is that it has a more-or-less normal
It is a long established fact that a reader will be distracted by the readable content of a page when looking at its layout. The point of using Lorem Ipsum is that it has a more-or-less normal
It is a long established fact that a reader will be distracted by the readable content of a page when looking at its layout. The point of using Lorem Ipsum is that it has a more-or-less normal
It is a long established fact that a reader will be distracted by the readable content of a page when looking at its layout. The point of using Lorem Ipsum is that it has a more-or-less normal