For Luxurious Hair & Nails
The Most Effective Treatment for Nail Fungus in 1 Bottle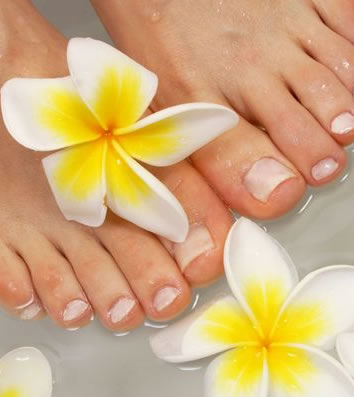 Together  Terbinafine and Itraconazole are the most highly effective systemic antifungal drugs with a favorable risk-benefit ratio and for this reason is a preferred therapy option for fungal infections of nails.
Nail fungus is a difficult to cure condition which causes nails to become thickened and discolored. Infected nails can turn white, black, yellow, or green. The nail will often distort in shape and become brittle if left untreated separation of the nail from the nail bed can occur. 
New Beginnings Medical's Topical Antifungal Nail Solution…is your solution.

Order
Order our Topical Antifungal Nail Solution below, then use our secure platform to safely checkout .

Consultation
Free consultation with a licensed Medical Doctor in your State to discuss, approve & order.

Delivered
If approved, products are quickly shipped to your residence from a licensed U.S. Pharmacy.
You will not be billed until you are approved for a prescription.
Topical Anti-Fungal Nail Solution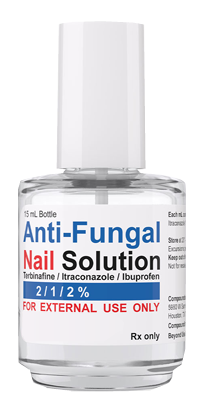 Are you ready to finally ready eliminate your nail fungus?
The sooner fungus treatment starts, the less entrenched it will become and the easier it will be to cure.