Dawn Kelley – Healthcare Specialist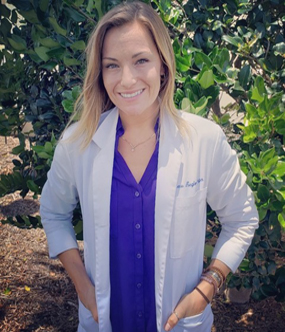 Dawn joined us in September of 2018, shortly after graduating with a degree in Health Science. She currently lives in Deerfield Beach with her long term boyfriend and dog. Her favorite activities include playing coed soccer, running, meditating, and cooking.
At work she provides comprehensive care to her weight loss and IV therapy clients in our Boynton and Wellington locations. She is extremely passionate and knowledgeable in nutrition and lifestyle development. She truly enjoys helping others, and exceeds in offering compassionate guidance.