Project Description
Lois Cassle, MSN, ARNP – Nurse Practitioner
at New Beginnings Medical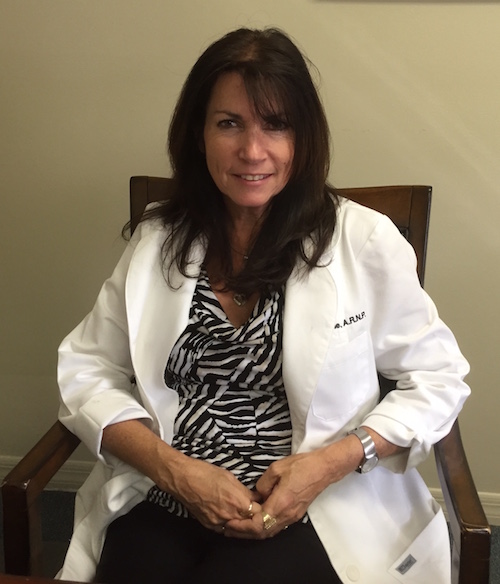 Lois has more than 25 years of Nursing experience. She holds a Masters Degree and is a Nurse Practitioner. In recent years she has been specializing in the field of Medical Aesthetics, focusing on Injectable Neurotoxins, such as Botox & Dysport as well as Dermal Fillers.
Lois is considered a facial artist and she concentrates on improving age related wrinkles, creases, and facial enhancements.
She is a caring professional and a dedicated practitioner. Her love is providing patients wellness and anti-aging solutions and nothing pleases Lois more than achieving a patient's desired results.